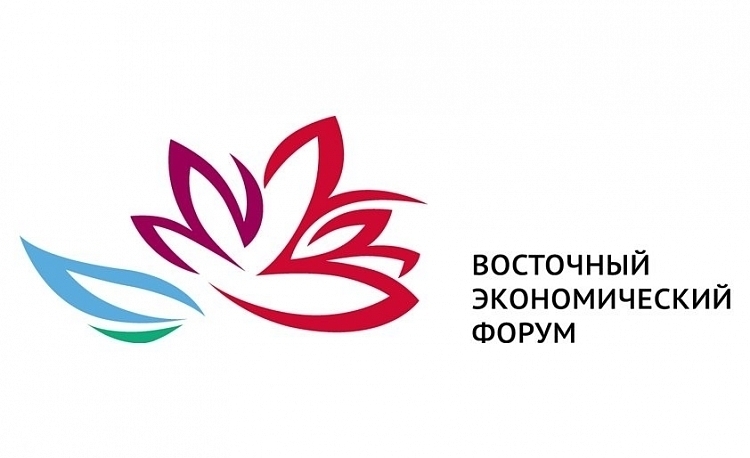 The third Eastern Economic Forum was held on 6–7 September 2017 in Vladivostok. Its main topic was 'The Russian Far East: Creating a New Reality'.
The Far East Street exhibition was opened, demonstrating the specifics of Far Eastern regions. Each of the nine territories of the Far Eastern Federal District had its own stand presenting the economic potential, cultural traditions and tourism opportunities of the area. The opening ceremony was led by Deputy Prime Minister Yury Trutnev.
'Over the last three years, a new economic space has been created in the Russian Far East. 19 federal laws, 72 acts of the Russian Government, 4 development institutes – these constitute the foundation of the new model of investment appeal of Russia's Far East, recognised as one of the best in the Asian Pacific Region by the leaders of the 837 investment projects currently operating in the Far East. Those include investors from Japan, the Republic of Korea, China, Vietnam, India, Australia and other countries', Yury Trutnev said at the opening of the Eastern Economic Forum 2017.
The most significant projects with a high degree of readiness were presented, says a release from the Ministry for Development of the Russian Far East.
Presentations of investment projects are a traditional part of the Eastern Economic Forum's business programme. This year, 148 projects with total investments of RUB 2.4 trillion were selected for participation in the EEF.
The projects presented at the Forum were in such areas as transport and logistics, agriculture, food industry, fisheries, chemical and petrochemical industry, mining and processing of minerals, production of construction materials and the health sector.