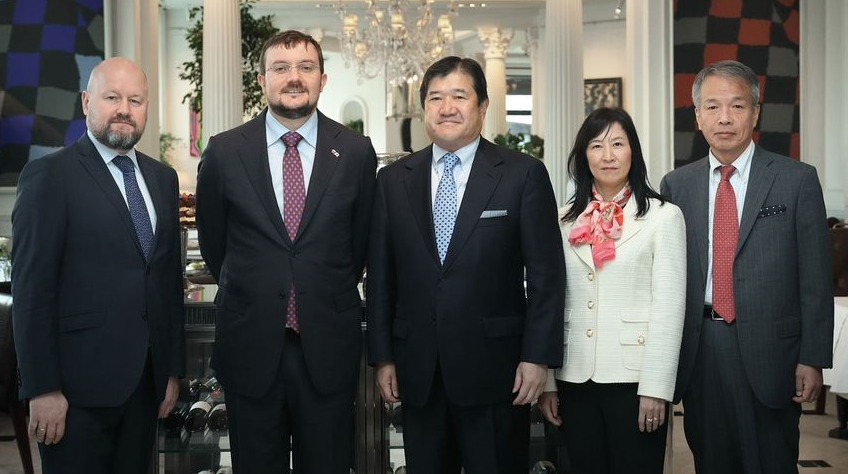 The Russian pharmaceutical company R-Pharm closed a deal with the Japanese corporation Mitsui & Co., Ltd. ("Mitsui") 10 % share purchase by Mitsui came within months after signing the memorandum of intent in December, 2016.
Participation of the Japanese investor presents additional opportunities for R-Pharm's growth and expands potential for licensing and manufacturing localization in Russia of the modern medicines developed by the Japanese and other foreign manufacturers. Partnership between Mitsui and R-Pharm will also facilitate the commercialization of Russian pharmaceutical products abroad and strengthen business relations between Russia and Japan.
"The agreement fully corresponds to our core strategic goals and boosts the importance of the Russian pharmaceutical industry and biotechnologies on the global scale, especially in the area of research and development. We are grateful to our Japanese partner for the support of our ambitions. By joining efforts R-Pharm and Mitsui will be able to provide to the healthcare system a broad range of efficient and breakthrough products which we are planning to launch onto the market soon," stated Alexey Repik, chairman of the board of R-Pharm.