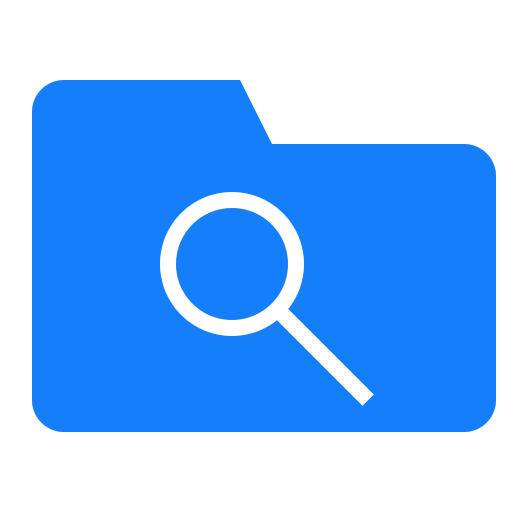 The first step in successful implementation of the task of finding and selecting a production site for your needs is formulation of detailed technical assignment. Our experts will help to make it as adaptable as possible for the perception of a potential manufacturer, which will greatly facilitate search and selection of the optimal production site.
Selection of potential production sites and potential manufacturers for the organization of contract manufacturing is done through sectoral regional and international specialized exhibitions, databases of statistical and information data, and through contacts with the Chamber of Commerce and Industry of China (CCPIT). Conclusions are made on the basis of our own databases, years of experience and results of research and analysis of the market. Manufacturers are selected by multiple parameters, such as: reputation, experience in the field, ISO9001 compliance, cost, quality, assortment, payment terms, availability of certificates for the products and other necessary permits, Status in the Chamber of Commerce and Industry of China (CCPIT).
In addition, a comprehensive verification of reliability of foreign partners, including inspection visit of representative of the relevant regional office of our company to the production site and, optionally, visit to the production site together with representative of the customer.
Calculation are made in accordance with full range of Incoterms from EXW to CIF, depending on the task set by customer, with provision of various logistic options.
We provide samples for verification of compliance with the technical task of customer and subsequent coordination.
Experienced employees of the design department of our company will help you to develop a modern design that meets your needs. Presence of our company's representative offices in key countries of Asia-Pacific Region allows us to conduct periodic inspection of production and control at all stages.
When production of consignment of goods or equipment is over, visit of customer representative is organized accompanied by an employee of our company for final control of product before shipment.
As a result, customer receives goods in a convenient place (at the factory or in their own warehouse or in accordance with any other condition of the delivery of Incoterms).