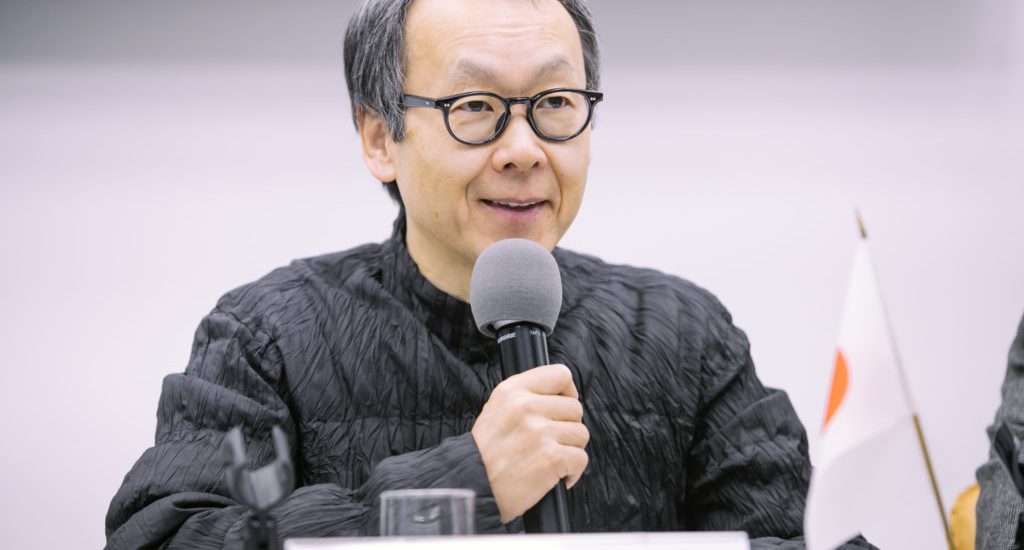 Igor Dyachenko, president of Taishi Group, took part in the events dedicated to the visit of Hoshino Yoshiharu, owner of Hoshino Resorts. Hoshino Resorts is one of the most famous Japanese hotel chains, combining centuries-old traditions and adaptivity to modern trends.
The year 2018 was declared the year of Japan in Russia with lots of events are to be held to exchange cultural heritage. Hoshino Yoshiharu came to Moscow in early March with a mission to unveil the attractiveness of the Land of the Rising Sun and its hospitality.
«Hoshino Resorts» is a family business founded 104 years ago. Hoshino Yoshiharu inherited business in 1991. Today, grandson of the founder and president of the company Hoshino Yoshiharu already owns 36 hotels. Two of them were recently opened on the islands of Bali and Tahiti. In the nearest future new hotels will be opened in China and Taiwan.
"Traveling is a magic that brings people together", said the Japanese guest. "Last year Japan attracted almost 26 million tourists from all over the world. We hope that the simplification of visa regime since 2017 will increase the number of Russian tourists to Japan."